George Williams College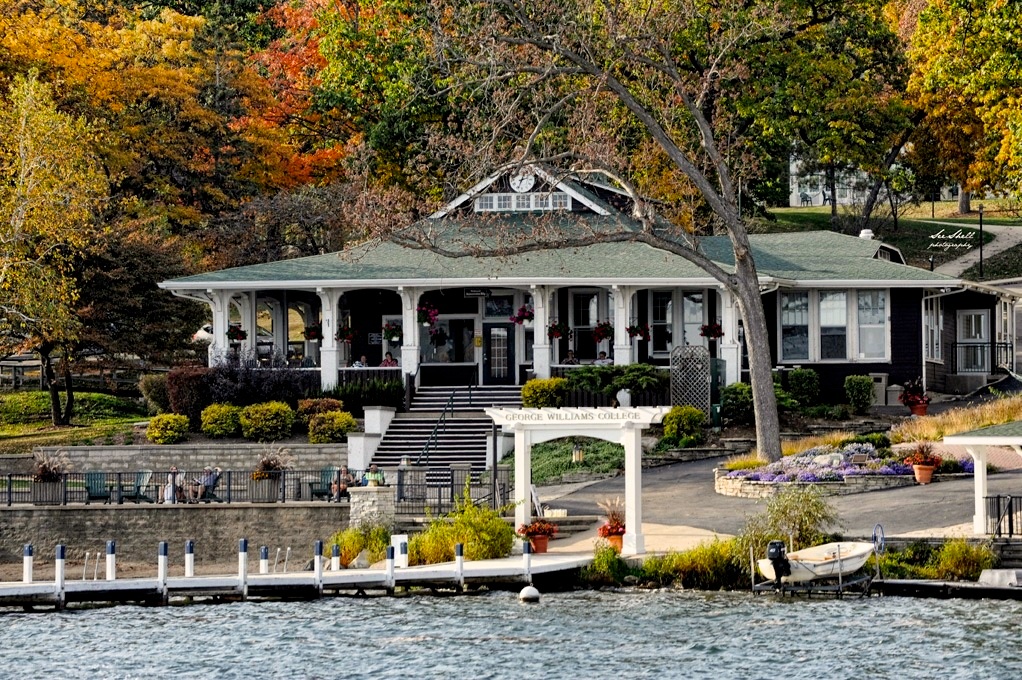 Founded in 1886, as a training institute for the YMCA, George Williams College has been a learning destination for students of all ages.
Today, George Williams College of Aurora University, offers academic programs, and adventure education program, unique conference facilities, an 18 hole golf course, and the annual Music By The Lake series. The George Williams Aurora University welcomes over 30,000 guests every year.