Flowerside Inn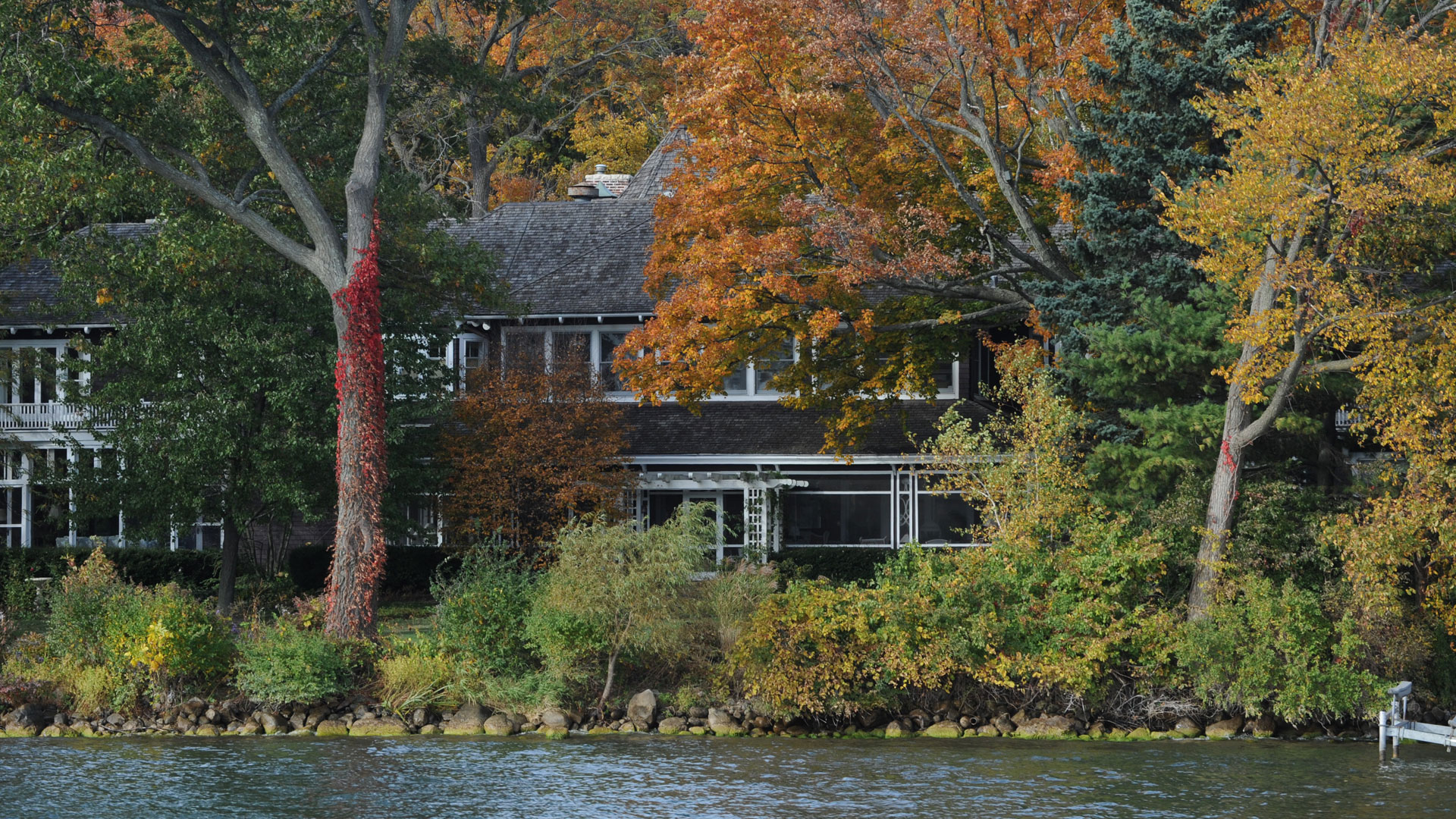 This beautiful estate was built in 1898 for Simeon B. Chapin. Mr. Chapin founded on of the early New York Stock Exchange brokerage firms. The Chapin family resided at Flowerside Inn for more than 50 summers, commuting here each spring from New York City and returning there in the fall.
At one time the estate constituted the largest private land holding on the lake and included five separate Flowerside Farms, each one with a specialty.
In 1925, Mr. Chapin founded Lake Geneva's Water Safety Patrol, which to this day is considered one of the finest in the country. Thanks to his dedication, Lake Geneva remains one of the safest waterways in America, despite its rather heavy traffic.