Lake Geneva Country Club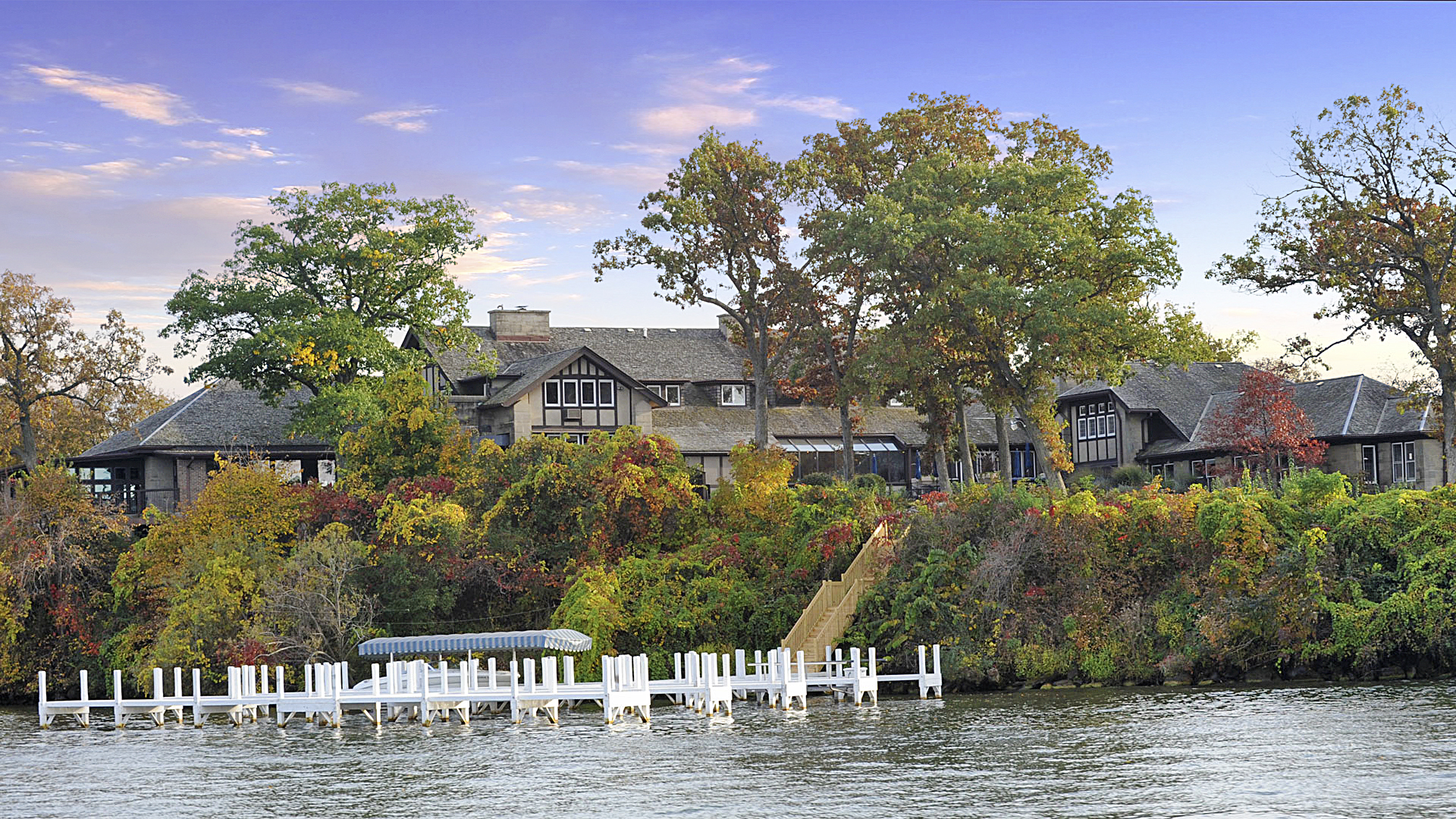 Lake Geneva Country club is one of the oldest 18-hole golf courses in the United States. The country club began its operation in 1895. This very private club was founded by a group of successful Chicago businessmen who enjoyed spending their summer's in Lake Geneva.  The current clubhouse was built using stone and concrete because the original wooden structure burned in a fire in 1915.
The front of the building faces away from the lake and towards the course, to remind visitors of the club's purpose.  Lake Geneva Country Club is open May thru October and remains private to this day. Some of the families have been with the club since it's founding back in 1895.  The club is said to have fewer than 200 members.  The fireworks show they put on for the 4th of July is one of the best fireworks shows in Lake Geneva.